Women Empowerment
A survey conducted by Mera Parivar in 2014 in the slums of Gurgaon, showed that 86.8% of women were not engaged in earning but had dedicated themselves to household chores and taking care of their children, thus leaving the labour market to the male member of their family. Due to lack of financial power women's had no say in the decision making and are considered subordinate.
Our approach is to help women gain a dignified living with respect. In order to fight poverty and vulnerability, our Women's Empowerment works on making women self-reliant and independent by giving them rights over sustainable livelihood.
We, at Mera Parivar run Sewing classes, Beauty Parlour and Design Skill enhancing training. After getting well trained, women can find a job or get self-employed and earn a livelihood.
After a survey conducted in 2014 in Rajiv Nagar, Mera Parivar found out that 86.8% of women were not working and did not have any profession. They dedicated themselves to household duties and taking care of the children, leaving the labour market to their husbands. Because women did not have a job, they did not have any power to decide about the family savings either and stayed subordinate to their husbands' decisions.
Mera Parivar decided to initiate the Women Empowerment program to give economic independence to uneducated and unskilled women, by letting them follow  tailoring, beauty and design skill-building trainings. After completion of the classes, women can find a job and earn an income, thereby  contributing with their part to the family's income, sharing household duties and children's care with their husband and taking down the discriminatory barriers that they have suffered during all this time.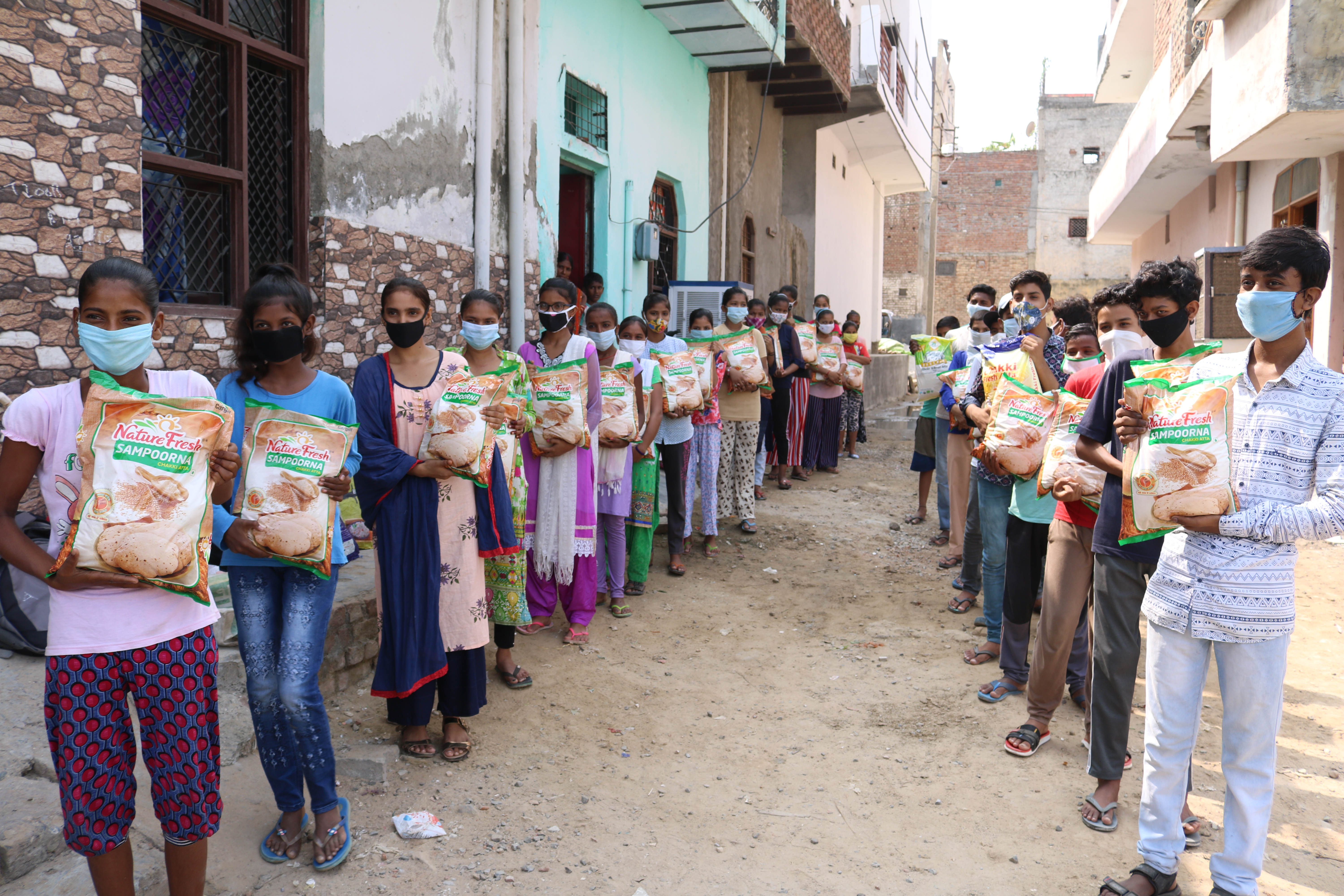 Tailoring Programs for Women
6-months program aiming at empowering women with few financial resources, in situation of isolation and deprived of liberty, to open new opportunities for them in the labour market. 

Classes take place everyday in Mera Parivar's center in Rajiv Nagar (Gurgaon). 

Fashion Design program sponsored by YASH KAWA INDIA PVT LTD.

SEWING : students learn how to use the sewing machine, to stich simple designed clothes (stitched kurti, blouse, pants kamis, skirts, petticoat) and bags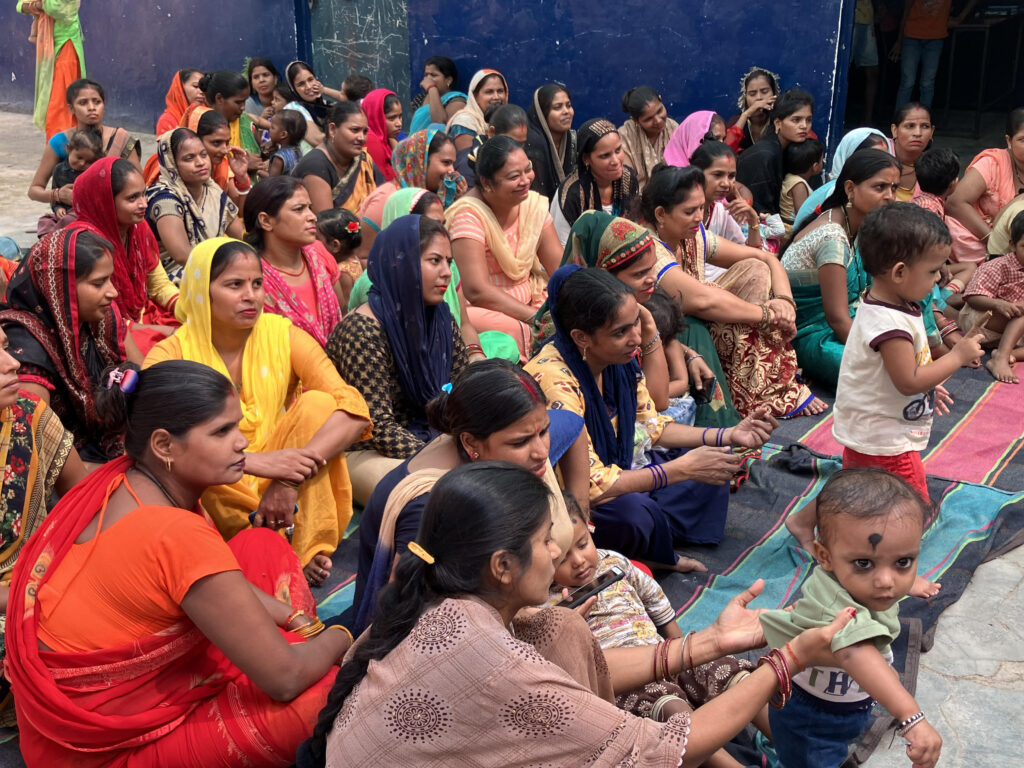 ADULT LITERACY CLASS to give basic knowledge of reading and writing to illiterate women. every afternoon , women learn how to count figures , basic mathematics , and most importantly how to right their names and read a few words.
MAHILA MANDAL : self help groups to empower women in the community