Mera Parivar is committed to work towards empowerment and enabling communities, children, women, youths. Through education, building capacities and human resources, Mera Parivar wants to help the disadvantaged people to realise their full potential and achieve self-reliance, to give them the power to control their own lives and future. Mera Parivar also facilitates engagement of all stakeholders (civil society, individuals, private bodies , government agencies)  to create a platform of knowledge and resources sharing to increase the efficiency of our actions and commitments.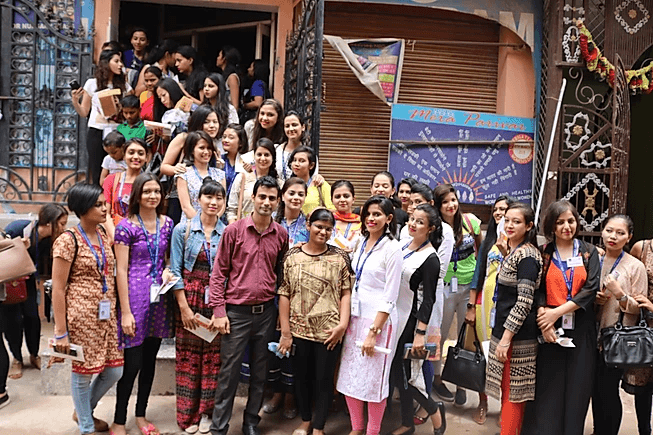 The overarching vision of Mera Parivar is "right to life with dignity". We want to create an equal, just, and sustainable world empowering the poor to demand respect for their basic rights, engaging with them to become active and supportive citizens. Mera Parivar also advocates for an effective and accountable state, and making job markets accessible for disadvantaged people.
We believe all can embrace who they are,
can define their future, and can change the world.
We need your support today !!